More About Reedbeds
YES Reedbeds work on a flow rate that is a little and often, and not anything and everything all at once!
Reed plants grow in springtime, usually during May. Of course this does depend on the weather and climate, which changes year to year. The main growth is during June and July.
So when you look at your Reedbed in March and there seems to be a lack of plant growth, don't panic, I haven't sold you dead grass and mud. The outflow should still be exactly as expected, and totally unaffected by top growth of the plants. YES Reedbeds work well all year round.
Reed bed Quote Information That We Require.
How many people or daily volumes?
Is there a slope? Or do we need to lift with a pump?
Where will the outflows go to? Is there a ditch or stream? Do we need a living soakaway?
When is this work likely to be done?
Yorkshire Ecological Solutions would be willing to make a free site visit providing you are genuinely interested in having a reedbed. If you then end up having a change of mind then Yorkshire Ecological Solutions would charge a visiting fee of £150.
We would make a site visit based on this agreement.
We can build household systems within a day, we make a return visit to make sure your system is established. Should you have any problems with your reedbed, we are happy to advise you, if you request a visit we will charge a call out fee.  It is important that Yes Reedbeds work well and the customer is satisfied.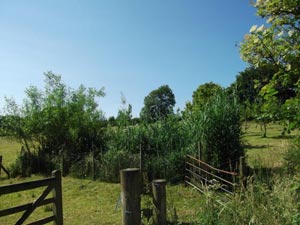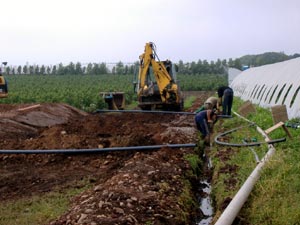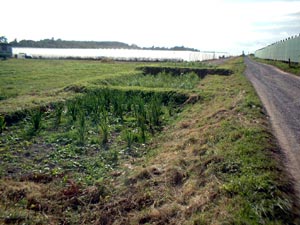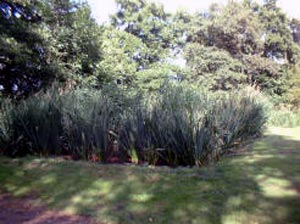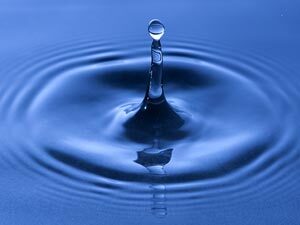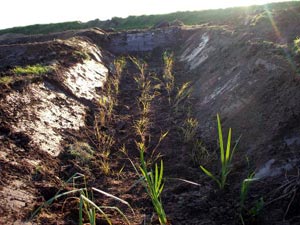 Living Soakaway
YES Reedbeds can build a living soakaway for situations where a direct discharge to a water course is not allowed. By building the soakaway, so that the final outflow from the reedbed is more than 10m from the water course, then technically the discharge is to land.
The area of soakaway is planted up with willow and iris. These plants help with the evapor-transpiration of waters. So in the soakaway, you have leaching, percolation and evaporation
The magic comes from the Reedbeds. However, these living soak aways have been proven to be the key component to gain planning and Environment Agency approval. Of course they are also a nice garden feature. There is an additional charge of £50 for small living soak aways ( £100 for medium sized and £150 for large sized living soakaways ).
How to look after your reedbed
Reedbeds are a natural living system, which will last many years with a little care.
WEEDS. Keep them weeded. Remove any nettles, thistles, docks, chickweed, making sure you do not remove the Reed Plants themselves. This is basic gardening for any newly planted area. DO NOT use weedkiller or strimmer !!
WATER. Water is essential!!! Water them in the first few weeks if they look dry. We are not responsible for plant death due to systems not being connected or watered sufficiently.
FOREIGN ITEMS. Do not allow your tank system to discharge nappies, sanitary items, wipes, condoms, grease or sludge onto the reedbed. They will not decompose, are unsightly, and will smell.
PLANTS. It is important that the green top growth is allowed to grow fully, do not cut back the brown 'dead' top growth in winter. New seasons shoots appear from May onwards.
POROSITY. Occasionally, gently fork over the top 3 inches of soil to maintain porosity, particularly after hard frosts or prolonged rain, in the first two years. If a small area of water appears slow to disperse, insert a garden fork into the top 4 inches of soil to assist drainage. Loosen areas "walked on" whilst working on the bed.
INFLOW. Inflow MUST be a little and often, and not all at once, or a constant flow.
If you suspect there is a problem, please contact us for remedial advice, we are always happy to help.
Failure to follow these instructions is not the responsibility of Y.E.S. Ltd.