About Me
Melvyn Rutter BSc Hons Environmental Consultant
Why not contact for some free advice. If you ask me to do something, then I charge Teaching Rates of £125 per day, with accommodation / travel fees as an extra.
Over the years I have been involved with :-
Hard and Soft Landscaping
Public Consultation Reports
Environmental Studies with Reports or Management Plans
Community Regeneration Projects.
Community & Youth Environmental Education
International Exchange Visits
Working with Environment Agency and Local Authorities
Fund Raising for Community Projects
If you want to affect environmental improvements or regeneration, don't know who to turn to, who to trust, or who is going to charge a fortune, then email or call me. The initial consultation is free, and we are happy to help as much as it takes.
I believe Natural Ecological Solutions can solve most of our Human Environmental Problems.
Our Aim is to provide these solutions as Low Cost, High Quality, Long Lasting Systems, at a price that is accessible to everybody.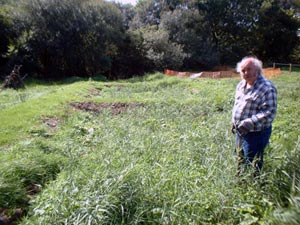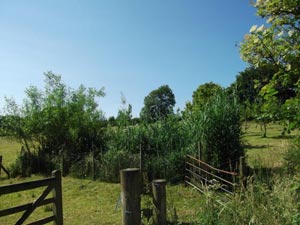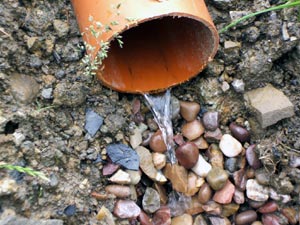 (For A Thought) Rainwater Harvesting
Every m2 of roof, could collect 1000 litres ( 1 metric ton ) of rainfall each year. (more in the west, less in the east of the UK)
A low cost, environmentally thoughtful idea would be to collect rainfall into a pond. Divide as 2/3 pond, 1/3 sump. This way you could easily save 5, 6, even 9 tons in the sump section.
The collected rainfall could water your garden, provide water for washing cars and jet washing garden paths.
If every house did this, then my street could save 400,000 litres a year. Leeds could collect more than 2 million tons of water each year.
So there is no reason to use drinking water for these things again. Every ton of water collected, leaves a ton in the reservoirs for everyone to drink.
Problems solved !
Now where's my drink?